Travel Tips For Freelancers
The following is a guest post by Annie W, the travel blogger for Dobovo, the Kiev-based accommodation search engine:
As a freelancer and an avid traveler, one of the most common questions I get is: how much do you make? But after that, the next most common question I get is: what is it like? My answer is can be anything from 'wonderful' to 'stressful'. It might even just be me ripping out my hair if it has been a particularly difficult week.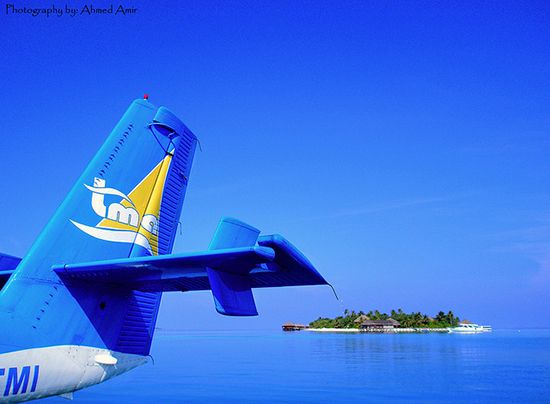 The truth is, travel and freelance can be difficult. It has enough perks to totally make up for the aggravations, and I wouldn't trade it for the world. But every once in awhile it can feel a bit overwhelming. Especially when you are sitting in a tiny airport at 3 AM, trying to sleep against a wall while being crushed between two strangers who keep laying their heads on your shoulder. This happens to me at least every other year.
For me, it is about minimizing the stress as much as possible so I can really enjoy the process of traveling and working for myself. Both of which are incredibly rewarding aspects of my life that I adore. Any freelancers – or wannabe freelancers – who love to travel that are reading this, here are a couple of tips for making it work.
Don't overstretch yourself. This was one problem I had in the beginning. I thought as a travel writer, I had to travel all the time. Which means I was constantly planning out these elaborate trips that would keep me away from home almost constantly. For some people, this works. For me, it does not. Stretching yourself too thin is a quick way to burn out, and however much I love to travel I find I need some time to unwind between adventures. Don't bite off more than you can chew.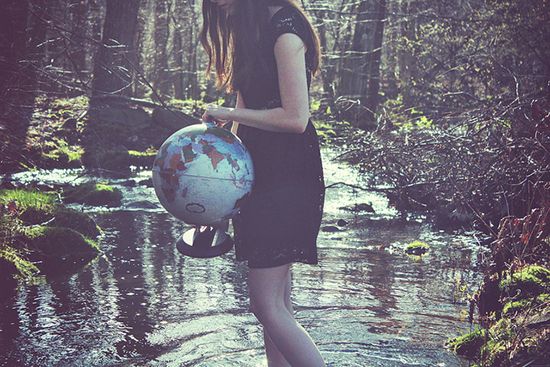 You don't have to go across the world for an experience. Another lesson I had to learn the hard way, you don't have to take off to the other side of the globe for a good story. Actually, some of my most popular articles have come from trips that were a short distance away, some as close as the next city over. A day trip where you drive to an event or attraction is a good way to get in some new content, all while staying close to home and experiencing what is around you.
Plan, but don't be afraid to go off script. When I was in a desert city recently, I had planned out an entire week's itinerary. About half of it went according to plan, and that was great. Half did not, and it was awesome! I went hiking in the most gorgeous canyon I have ever seen, rode a horse through these narrow caverns I had never heard of, visited an isolated artist's community that was self sufficient and built into the landscape, met the creepiest person I have ever come across and danced drunk with him in the middle of a crowded sidewalk, and a lot more. I have many more memories from what I didn't plan than what I did. So have your ducks in a row, but when you come across a chicken, don't toss it out. Or some analogy like that.
Have the proper equipment! What works for a desert might not work for a swamp. You have to have the right tools with you at all times, and within easy access. Every freelancer is different, but my must-have's are: my laptop with some WiFi access somewhere nearby, my smartphone with reception (if possible), a GPS that works offline, a good DSLR camera with extra SD cards, lenses and a tripod, a notebook and pen. I don't even use a pencil, because I am tempted to erase and rewrite my notes. I want my first impression at all times. When you are in an environment that might cause hazards to this equipment, adapt accordingly. For example, when I am in an area with high crime I will just take my notebook, camera and phone, not a bag with all the extras. When I am in a web area, I buy a bunch of shower caps and duct take to make everything waterproof. When in a place with a lot of sand, I tape all cracks so it doesn't get in.
Remember to enjoy yourself. If you make it all about work, you won't want to continue. Travel writing, or anything else that has to deal with freelancing and travel, is rewarding based on the pleasure it brings. You should enjoy yourself, experience all you can, and make the work part secondary. Remember, you are seeing the world; make sure you don't miss it!
Annie W is the travel blogger for Dobovo, the Kiev-based accommodation search engine. Annie spends her life on the go working while traveling from the US to Ukraine and back.
Photography credit: All photos are licensed under Creative Commons (image 1 source, image 2 source, image 3 source).